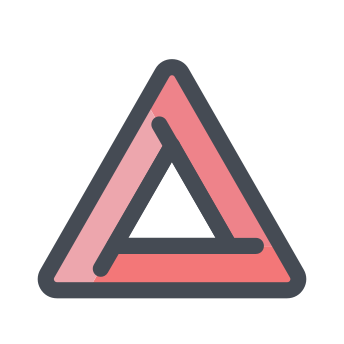 Nortic helpcenter
General support and helpcenter
arrow_forward

Buy & Reserve
Help with e.g. ticket purchase
or campaign code.
arrow_forward

Pay
Information about payment methods or invoices.
arrow_forward

Tickets
How to find your ticket or if you want to change places, for example.
arrow_forward

Cancellation insurance
How you cancel your tickets through our cancellation insurance.
arrow_forward

Returns & Cancelled events
If your event has been cancelled or if you regret your purchase.
arrow_forward

Information regarding the event
If you have questions regarding the event you have tickets to.
arrow_forward